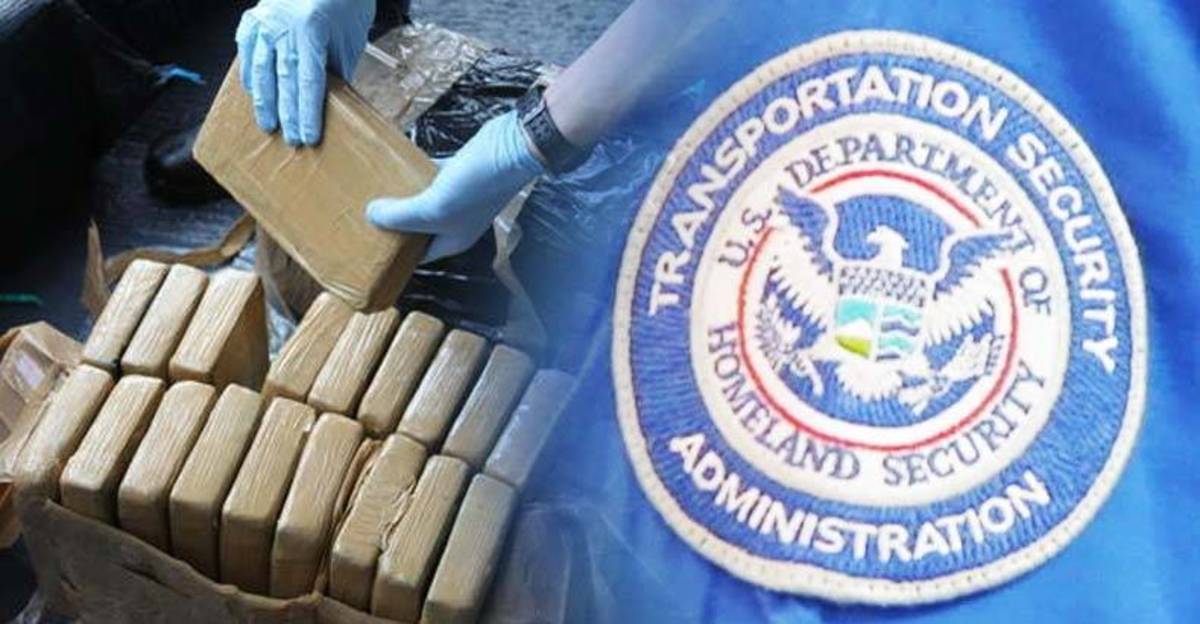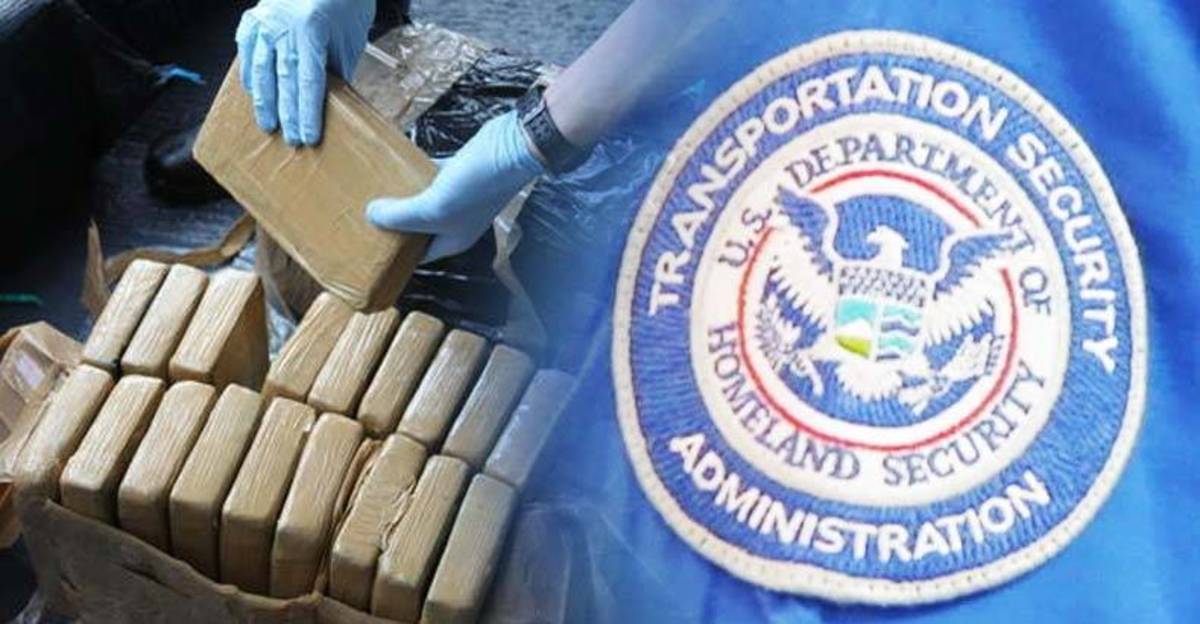 San Francisco, CA – Earlier this week, three former TSA agents were indicted on charges of defrauding the government and smuggling cocaine.
According to the indictment, 35-year old Joseph Scott, 32-year-old Michael Castaneda, and 27-year-old Jessica Scott, all former TSA agents at San Francisco International Airport, were involved in an ongoing operation to help transport drugs through airport security.
Federal investigators were tipped off about the operation and sent undercover agents to arrange their own controlled deals with the TSA agents to gather additional evidence on them. Sting operations occurred between May 2013 and April 2014, where the TSA agents in question knowingly allowed large amounts of cocaine to pass through security checkpoints and through the x-ray scanners without an additional search.
Although, the evidence was collected last year, the suspects were just recently arrested before the indictment was unsealed on November 9th, 2015. Each suspect is facing massive charges that could land them in prison for the rest of their lives.
According to a press release from the Justice Department:
The indictment alleges that the three defendants conspired to use their positions as Transportation Security Officers to allow passengers to smuggle real and simulated cocaine through airport security checkpoints. The defendants all were assigned to SFO. The defendants arranged for passengers carrying narcotics in their carry-on luggage to pass through the x-ray machine at a security checkpoint line without adequately screening the luggage for explosives, incendiaries, weapons, or other threats to security. Through the use of confidential sources and undercover agents, law enforcement discovered that defendants made these arrangements for a fee on five occasions between May 2013 and April 2014.

The indictment further alleges that, once the passenger carrying drugs or simulated drugs arrived at the security checkpoint lane, s/he was directed or escorted to a particular security line. On that line, one of the defendants was either operating or overseeing the operation of the x-ray machine. The defendant operating or overseeing the x-ray machine either knew the carry-on baggage contained narcotics, viewed images that suggested the need for secondary inspection, or both. Nevertheless, in each instance, the defendant responsible for the x-ray machine failed to call for a secondary screening of the baggage or alert law enforcement or a supervisor to the presence of suspected narcotics. In each case, the drugs and simulated drugs were smuggled as part of undercover operations performed by the Drug Enforcement Administration and TSA-Office of Inspection designed to determine the scope and nature of the conspiracy.
Security checkpoints are somewhat of a utopian idea, and they never seem to work because the incentive of a high-priced black market goods causes people to go great lengths to smuggle things. That same incentive corrupts security agents into becoming contraband smugglers themselves. This principle can be applied to nearly any black market item or situation, and can be seen in both prisons and music festivals, where strict no-drug policies have not prevented an abundance of drugs from flowing through security checkpoints.
---
John Vibes is an author and researcher who organizes a number of large events including the Free Your Mind Conference. He also has a publishing company where he offers a censorship free platform for both fiction and non-fiction writers. You can contact him and stay connected to his work at his Facebook page. You can purchase his books, or get your own book published at his website www.JohnVibes.com.
DASH cryptocurrency and The Free Thought Project have formed a partnership that will continue to spread the ideas of peace and freedom while simultaneously teaching people how to operate outside of the establishment systems of control like using cryptocurrency instead of dollars. Winning this battle is as simple as choosing to abstain from the violent corrupt old system and participating in the new and peaceful system that hands the power back to the people. DASH is this system.
DASH digital cash takes the control the banking elite has over money and gives it back to the people. It is the ultimate weapon in the battle against the money changers and information controllers.
If you'd like to start your own DASH wallet and be a part of this change and battle for peace and freedom, you can start right here. DASH is already accepted by vendors all across the world so you can begin using it immediately.