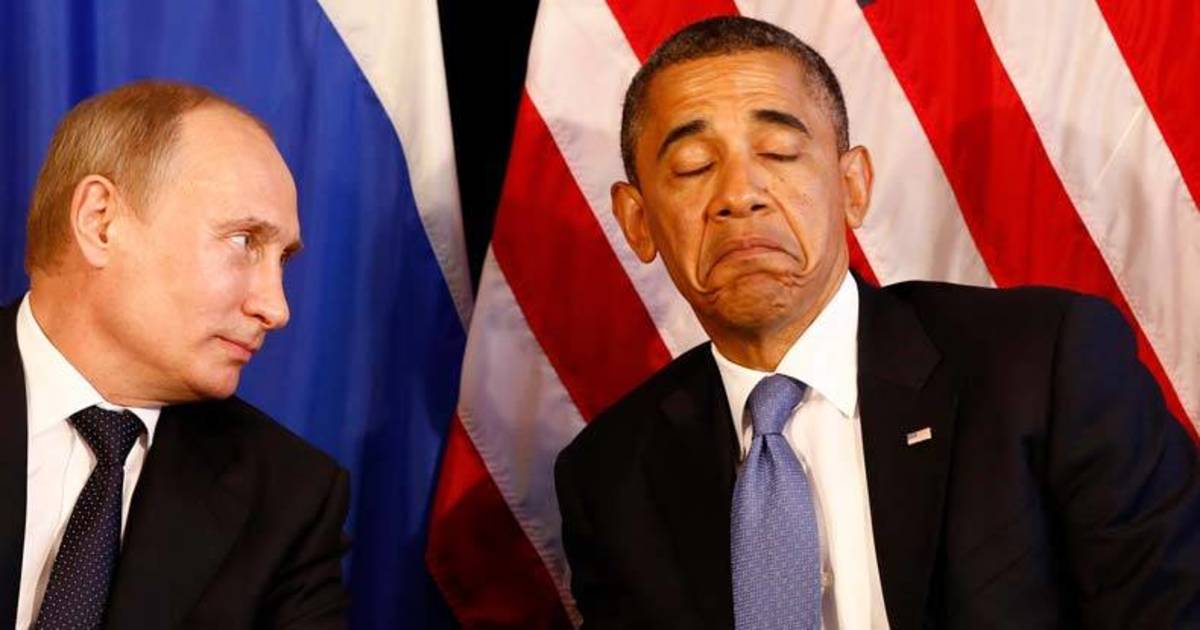 The Obama administration is no longer publicly asking for "regime change" in Syria after multiple news reports revealed how NATO and its allies have spent years supporting Islamic jihadists to try and topple Syrian president Bashar al-Assad.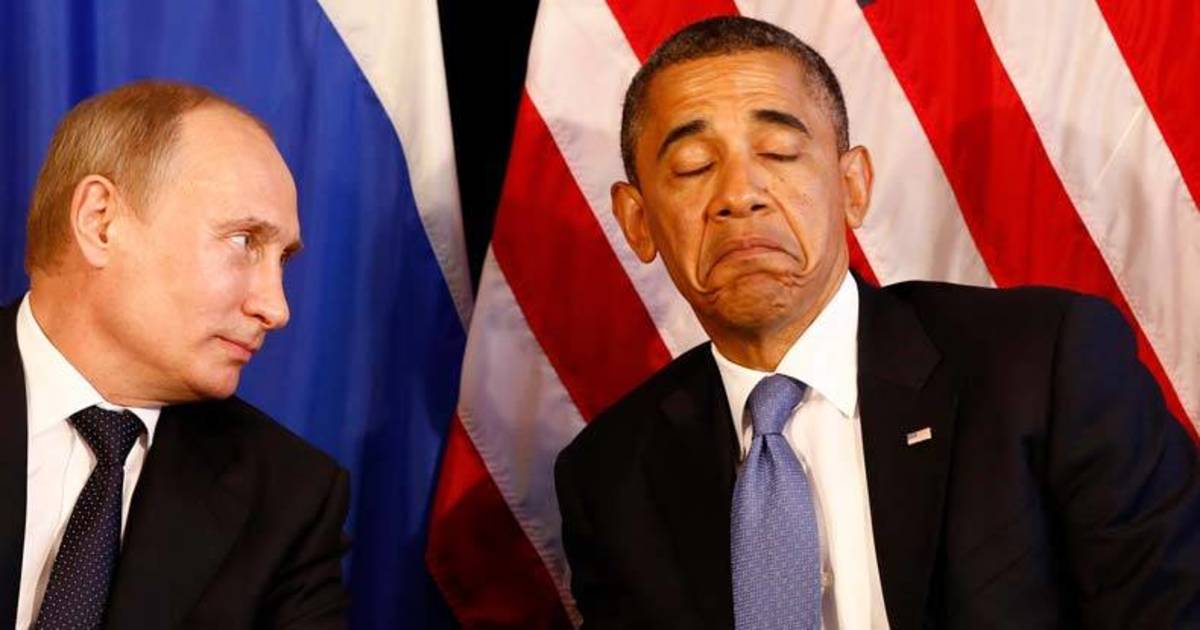 U.S. Secretary of State John Kerry said he accepted Russia's request that the U.S. let the Syrian people decide Assad's political fate.
"The United States and our partners are not seeking so-called regime change," Kerry told reporters on Tuesday after meeting President Vladimir Putin.
This is a huge concession from the Obama administration considering the president spent the past several years stating "Assad must go."
"Obama wants regime change. Putin doesn't want regime change. Regime change canceled," as hotair.com so eloquently stated.
But why this sudden shift in public policy? Well, Czech President Milos Zeman recently stated that Turkey is friendly to the Islamic State, and there's truth to that.
"I think Turkey is indeed a member of NATO, but sometimes behaves as if it's more an ally of the Islamic State," Zeman said, as quoted by Czech newspaper Parlamentni Listy. "It removes oil from Syria which finances the Islamic State."
Iraqi Prime Minister Haider Abadi said nearly the exact same thing.
"[Turkey] promised us that they would stop the entry of terrorists, however we need more action in order to stop the pumping of terrorists from Turkey into Syria and into Iraq," he stated. "Also the stopping of the smuggling of petrol from Syria and Iraq and the financing of Daesh [the Arabic name for IS] in a general sense through this illegal trade."
And Russia presented evidence of Turkey's theft of oil from Syria using thousands of oil tankers operating on three major smuggling routes into Turkey.
"One thing is clear: the role that Turkey is playing in this area is in many ways destructive and it's affecting the European security, it's affecting its neighbors," former Mossad agent Uzi Arad told RT. "Ultimately it's affecting its own society."
A major scandal erupted in Turkey last year when Prime Minister Ahmet Davutoglu was caught shipping arms to ISIS, then attempted to cover it up by ordering a media blackout.
Not long after, the Obama administration signed an agreement with Turkey to openly train and arm "moderate" Syrian rebels, but virtually all of the rebels fighting Assad in Syria have pledged allegiance to the Islamic State since at least 2013.
"The Free Syrian Army and the Syrian National Council, the vaunted bulwarks of the moderate opposition, only really exist in hotel lobbies and the minds of Western diplomats," journalist Ben Reynolds wrote. "There is simply no real separation between 'moderate' rebel groups and hardline Salafists allied with al-Qaeda."
Reynolds wasn't just making a baseless accusation.
"We are collaborating with the Islamic State and the Nusra Front by attacking the Syrian Army's gatherings in… Qalamoun [in Syria]," Bassel Idriss, the commander of a Free Syrian Army rebel brigade, told the Lebanese Daily Star in 2014. "ISIS wanted to enhance its presence in the Western Qalamoun area."
"After the fall of Yabroud and the FSA's retreat into the hills, many units pledged allegiance to ISIS."
Another rebel, Abu Ahmed, also said his unit was willing to collaborate with ISIS and its affiliates.
"Fighters feel proud to join al-Nusra [an ISIS affiliate] because that means power and influence," he told the Guardian.
A secret U.S. government document obtained by Judicial Watch also revealed the U.S. and other NATO nations deliberately backed al-Qaeda in Iraq, which morphed into ISIS, and other Islamic extremist groups to overthrow Syrian president Bashir al-Assad.
"The Salafist [sic], the Muslim Brotherhood and AQI [al-Qaeda in Iraq] are the major forces driving the insurgency in Syria," the Pentagon documentstated. "The West, Gulf countries, and Turkey support [this] opposition, while Russia, China and Iran 'support the [Assad] regime.'"
The former head of the Defense Intelligence Agency, Lieutenant General Michael Flynn, confirmed the document's importance.
"I don't know that [the Obama administration] turned a blind eye [to ISIS], I think it was a decision; I think it was a willful decision," he said.
And if that isn't enough evidence Obama is supporting ISIS, remember the administration gave Islamic State militants a 45-minute warning prior to bombing their oil tankers.
"Get out of your trucks now, and run away from them. Warning: air strikes are coming. Oil trucks will be destroyed. Get away from your oil trucks immediately. Do not risk your life," the warning leaflets given to ISIS read.
U.S. military pilots also confirmed they were ordered not to drop 75% of their ordnance on ISIS targets because they couldn't get clearance from their superiors.
"We can't get clearance even when we have a clear target in front of us," said House Foreign Affairs Committee Chairman Ed Royce (R-Calif.)
DASH cryptocurrency and The Free Thought Project have formed a partnership that will continue to spread the ideas of peace and freedom while simultaneously teaching people how to operate outside of the establishment systems of control like using cryptocurrency instead of dollars. Winning this battle is as simple as choosing to abstain from the violent corrupt old system and participating in the new and peaceful system that hands the power back to the people. DASH is this system.
DASH digital cash takes the control the banking elite has over money and gives it back to the people. It is the ultimate weapon in the battle against the money changers and information controllers.
If you'd like to start your own DASH wallet and be a part of this change and battle for peace and freedom, you can start right here. DASH is already accepted by vendors all across the world so you can begin using it immediately.