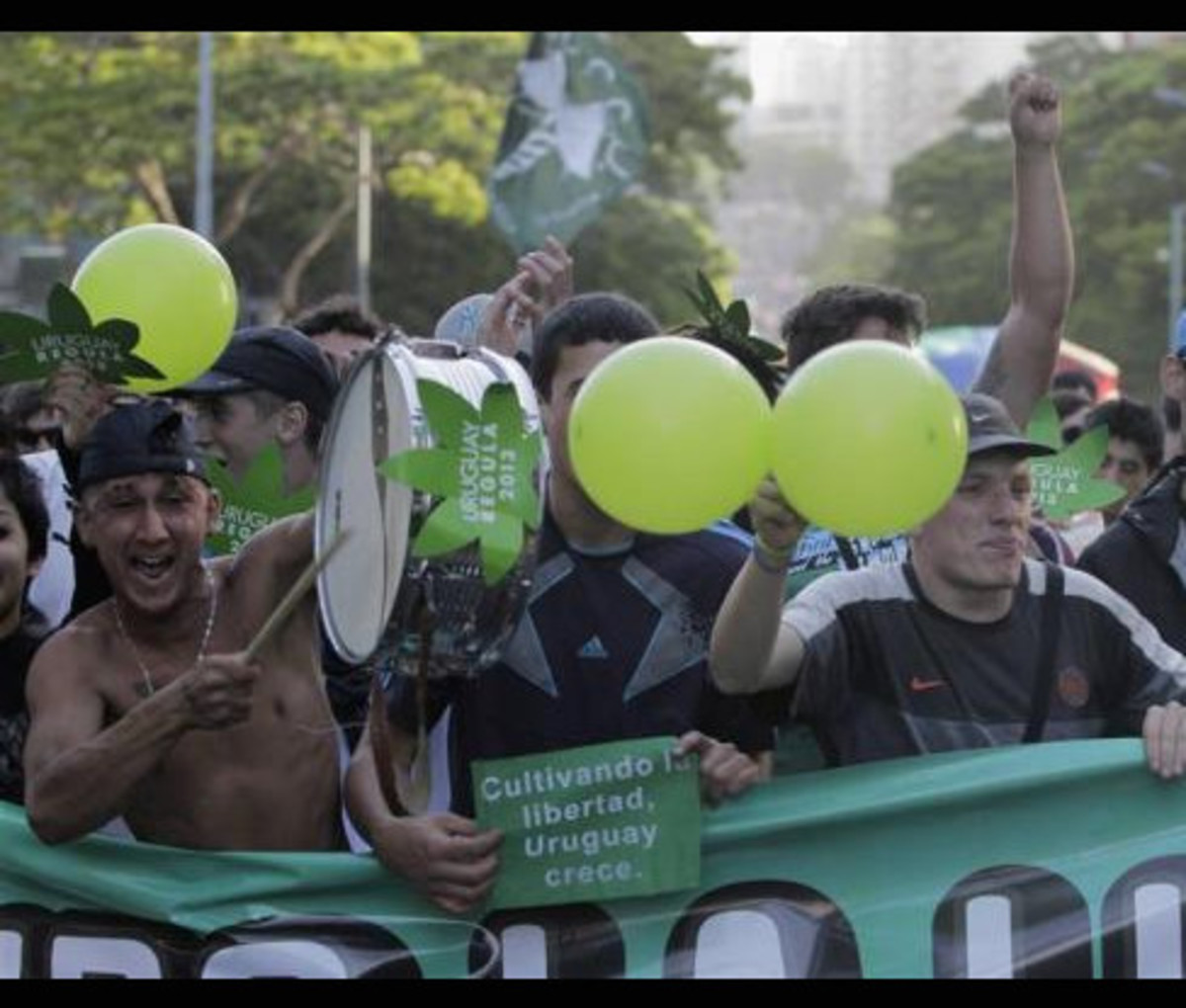 Finally, and in a great show of logic and reason, an entire nation has fully legalized marijuana trade. Countries around the world will soon learn from this, as Uruguay will likely see a large reduction of crime and lower unemployment.
According to Reuters, Uruguay became the first country to legalize the growing, sale and smoking of marijuana on Tuesday, a pioneering social experiment that will be closely watched by other nations debating drug liberalization.
A government-sponsored bill approved by 16-13 votes in the Senate provides for regulation of the cultivation, distribution and consumption of marijuana and is aimed at wresting the business from criminals in the small South American nation.
Backers of the law, some smoking joints, gathered near Congress holding green balloons, Jamaican flags in homage to Bob Marley and a sign saying: "Cultivating freedom, Uruguay grows."
Sponsored Content: