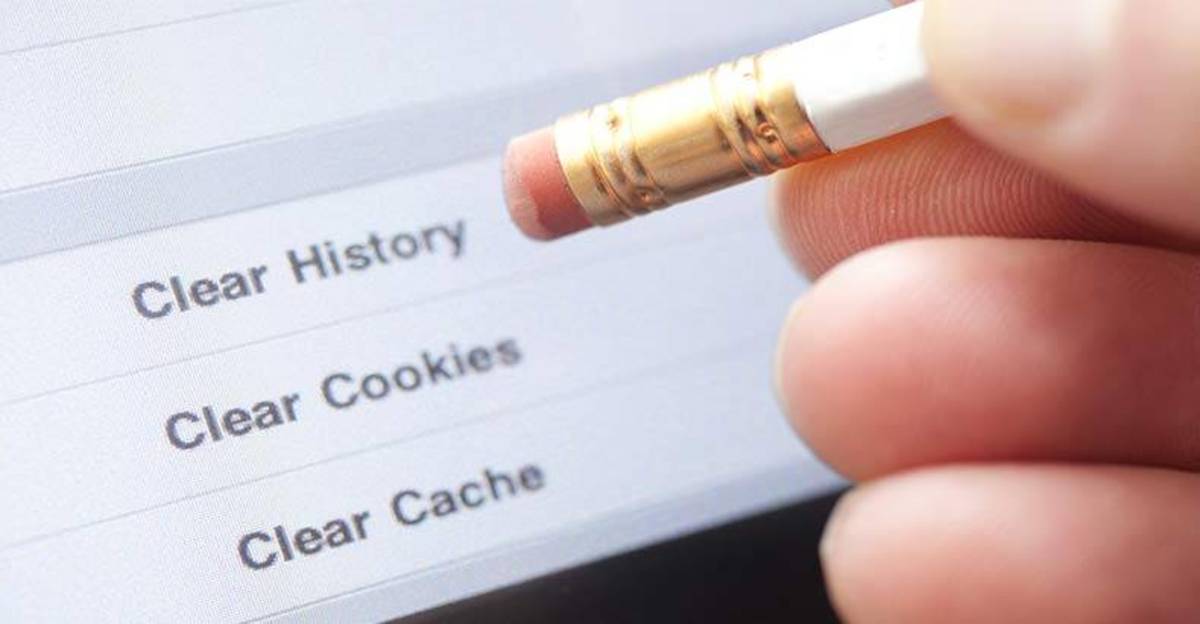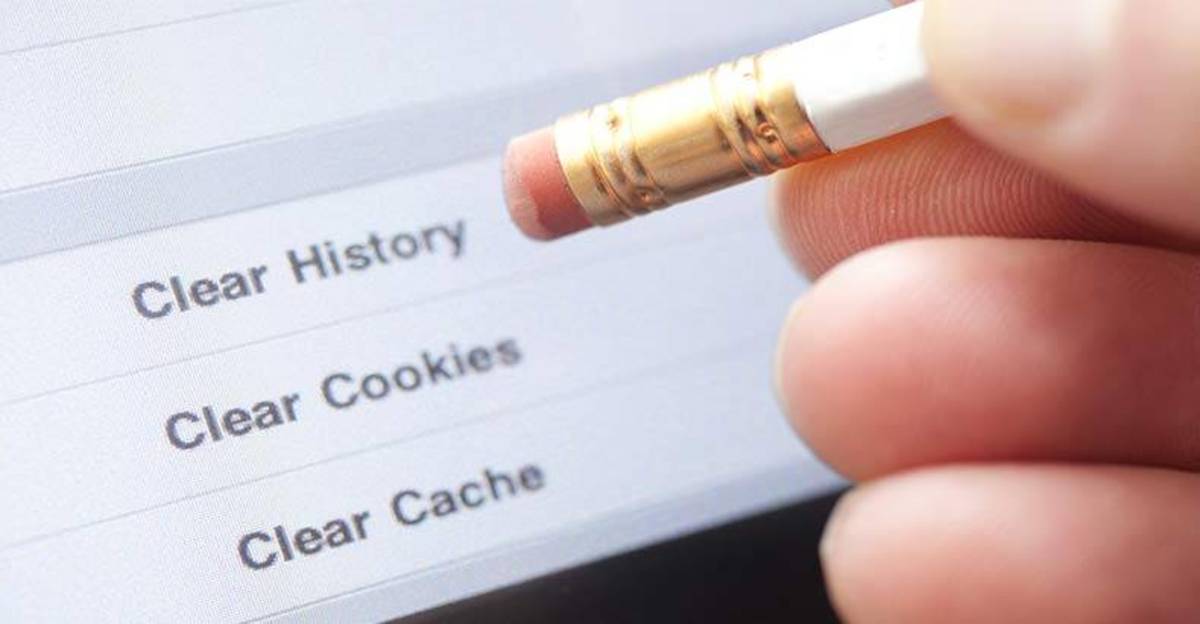 Boston, MA — Khairullozhon Matanov, a former taxi driver, is scheduled to appear in US Federal Court next week to face sentencing on charges of obstruction of justice related to the 2013 Boston Marathon Bombing.
Matanov did not participate in or have any prior knowledge of the bombings, according to U.S. authorities. However, those facts are irrelevant.
Matanov could be locked in a cage for 20 years because he cleared his browser history in the days following the attacks.
A Grand Jury indictment issued on May 29, 2014, states that Matanov "deleted a large amount of information from his Google Chrome Internet cache" following the bombing, including "references to the video of the suspected bombers [later identified as the Tsarnaevs]," "two of the photographs of the bombers released at approximately the same time," and "a photograph of Officer Sean Collier, who had been allegedly killed by Dzhokhar and Tamerlan Tsarnaev."
For those who may be unfamiliar, if you browse the web, you have a cache. A cache is a repository for stored data that is used to expedite the process of retrieving data. Caches are used to speed up a process so that data does not have to be recomputed or fetched from its original location and, therefore, saves time.
Because Matanov deleted his cache, he was charged with "Destruction, Alteration, and Falsification of Records, Documents, and a Tangible Object in a Federal Investigation" which could land him in a cell for 20 years.
The government has admitted and the indictment makes clear they have "no evidence that Matanov had foreknowledge or participated in the bombings." Yet he's been in jail this entire time.
Matanov is seemingly being prosecuted for just knowing the alleged bombers.
Because Matanov does not want to spend decades behind bars he pleaded guilty to all of the charges, while asserting his innocence the entire time.
"You're afraid if you go to trial you could be found guilty of all four of these charges and the sentence might be longer than the 30 months?" the judge asked. "Is that it? That you think you are not a guilty person but given the circumstances you'd rather [not] go to trial?"
To which Matanov replied, "I signed a deal and I found guilt most fitting for my situation."
The law used to ruin this man, who claims he's innocent, dates back to 2002 and was enacted by Congress under Bush. It's called the Sarbanes-Oxley Act.
In a report last week for the Nation, Juliana DeVries explained the nature of such legislation.
"Prosecutors are able to apply the law broadly because they do not have to show that the person deleting evidence knew there was an investigation underway," she wrote. "In other words, a person could theoretically be charged under Sarbanes-Oxley for deleting her dealer's number from her phone even if she were unaware that the feds were getting a search warrant to find her marijuana. The application of the law to digital data has been particularly far-reaching because this type of information is so easy to delete."
TechDirt's Tim Cushing explains that under Sabanes-Oxley, "U.S. citizens are almost expected to hold onto everything, just in case… and if you've 'destroyed' any data prior to the examination of your electronic devices, you could face felony charges for performing simple computer maintenance."
Electronic Frontier Foundation senior staff attorney Hanni Fakhoury agreed, telling The Nation that the U.S. government wants and believes it deserves access to all online data for policing purposes, according to CBC.
Fakhoury said that the government's "underlying theory" is this:
"Don't even think about deleting anything that may be harmful to you, because we may come after you at some point in the future for some unforeseen reason and we want to be able to have access to that data. And if we don't have access to that data, we're going to slap an obstruction charge that has as 20-year maximum on you."
DASH cryptocurrency and The Free Thought Project have formed a partnership that will continue to spread the ideas of peace and freedom while simultaneously teaching people how to operate outside of the establishment systems of control like using cryptocurrency instead of dollars. Winning this battle is as simple as choosing to abstain from the violent corrupt old system and participating in the new and peaceful system that hands the power back to the people. DASH is this system.
DASH digital cash takes the control the banking elite has over money and gives it back to the people. It is the ultimate weapon in the battle against the money changers and information controllers.
If you'd like to start your own DASH wallet and be a part of this change and battle for peace and freedom, you can start right here. DASH is already accepted by vendors all across the world so you can begin using it immediately.