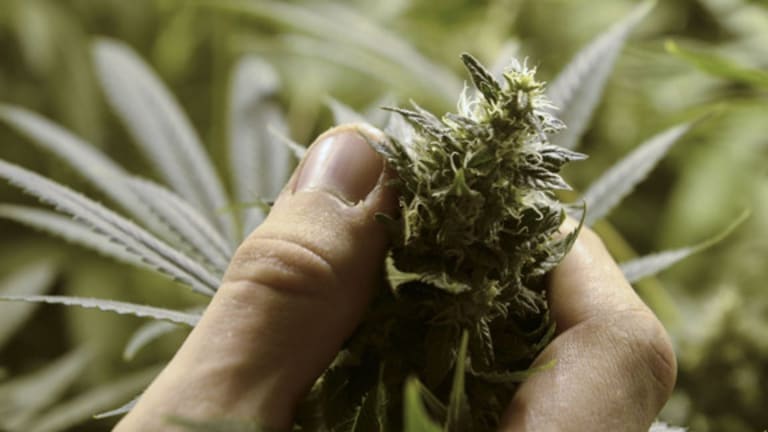 Hundreds of Marijuana Arrests One Month After Decriminalization in Philadelphia
Philly Police promised to arrest people for pot even after decriminalization, so far they are staying true to their word.
John Vibes
July 22, 2014
Hundreds of people in the city of Philadelphia have been arrested on marijuana possession charges just one month after the city council voted to decriminalize the substance. On June 19th the city voted for decriminalization, but since it went into effect, 264 people have been charged with possession of marijuana.
Of those 264 people, 140 of them were charged with no other crimes at all, and had no other reason to be arrested aside from the fact that they were holding marijuana, which was supposedly decriminalized at the time. As for the additional 126 people who were charged with additional crimes, the vast majority of them were nonviolent crimes related to other drug offenses.
Even though decriminalization became official last month, Mayor Michael Nutter has publicly opposed the bill and Police Commissioner Charles Ramsey threatened to continue arresting people even if the decriminalization measure passed into law, apparently he has followed through on his promise.
Councilman Jim Kenny, one of the proponents of the decriminalization bill, told local reporters that "The issue for me is that we have a 26% poverty rate. I need to have everyone working, and for a lot of these people, its impossible to get jobs, all over a nickel bag of cannabis or a couple of joints."
Between January and June of last year, there were 476 people charged with possession of marijuana in the city of Philadelphia, so there has been a decline, but police are still continuing to charge people for a crime that doesn't exist.
This situation raises some concerns about the transition that is taking place with the changing of drug laws in some states. While the laws on the books in many places have changed, police departments are still heavily driven by drug arrests, and officers still seem to perceive marijuana users as criminals.
John Vibes is an author, researcher and investigative journalist who takes a special interest in the counter culture and the drug war. In addition to his writing and activist work he is also the owner of a successful music promotion company. In 2013, he became one of the organizers of the Free Your Mind Conference, which features top caliber speakers and whistle-blowers from all over the world. You can contact him and stay connected to his work at his Facebook page. You can find his 65 chapter Book entitled "Alchemy of the Timeless Renaissance" at bookpatch.com.