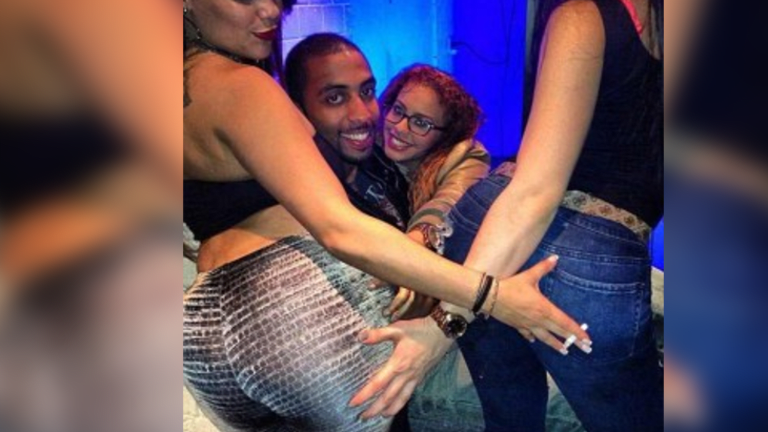 NYPD "Cop Of The Year" Arrested For Trafficking 10 Kilos Of Cocaine

New York, New York - Officer Philip LeRoy of the NYPD won an award for "cop of the year" just two years ago, but now he is facing jail time after a massive cocaine deal that went terribly wrong.
LeRoy was lured down to Sunrise City, Florida by cheap wholesale cocaine, which he had reportedly planned to buy 10 kilos of, at a discounted price.
Unfortunately for LeRoy, the cocaine was so cheap because the whole deal was a set up, a reverse sting operation organized by the Sunrise City Police Department, who is well-known nationwide for planning fake drug deals to entrap potential buyers.
"Sunrise PD does this thing called forfeiture, which are like reverse drug-deal stings, where cops pose as dealers selling very cheap cocaine. They're known for these kind of big busts. You got to be pretty stupid to do this deal in Sunrise," a police spokesman told the NY Post.
LeRoy and two of his associates were arrested just before midnight on Monday in Sunrise City, for participating in the set-up.
The 28-year-old NYPD detective was charged with felony weapons possession, cocaine trafficking and conspiracy to traffic cocaine. Shortly after the incident, LeRoy was suspended from the NYPD.
According to police, LeRoy was also with 27-year-old Brian Espinal, and 35-year-old Richard Quintanilla, who were were also charged with conspiracy to traffic cocaine and cocaine trafficking.
Ironically, LeRoy's defense attorney Jason Rosner told reporters that the drug stings are actually not intended to keep the citizens of Sunrise City safe, but instead are designed to make the Sunrise City Police Department a lot of money.
"I honestly think it's about money," Rosner said.
Sunrise police did manage to take $197,109 in cash and a 2010 Honda SUV in the sting operation.
According to the NY Post, LeRoy made 188 arrests in his first 3 years with the NYPD.
John Vibes is an author, researcher and investigative journalist who takes a special interest in the counter culture and the drug war. In addition to his writing and activist work he is also the owner of a successful music promotion company. In 2013, he became one of the organizers of the Free Your Mind Conference, which features top caliber speakers and whistle-blowers from all over the world. You can contact him and stay connected to his work at his Facebook page. You can find his 65 chapter Book entitled "Alchemy of the Timeless Renaissance" at bookpatch.com.