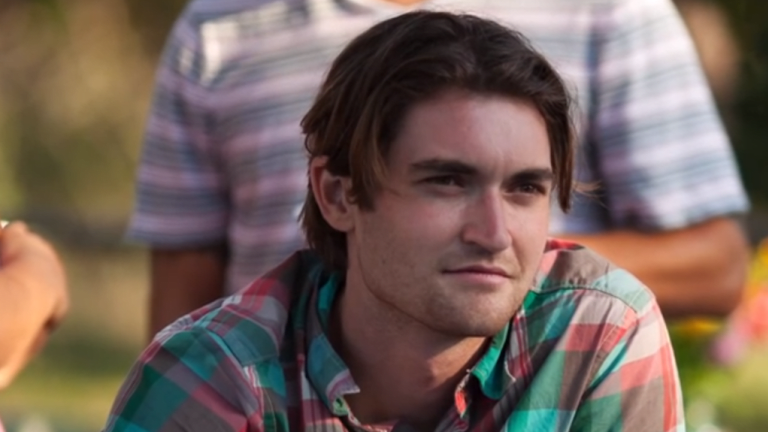 Protests Planned For Man Who Faces Life in Prison After Being Accused of Operating a Website
The website was nothing more than a way for people to anonymously exchange goods and services in a secure fashion.
New York City, New York - Accused Silk Road founder Ross Ulbricht is scheduled to appear in court this week, where he faces life in prison for operating a website.
Ulbricht was arrested October 1, 2013, at a San Francisco public library, where he was surrounded and captured by FBI agents who also confiscated his computer.
He was accused of running and operating the controversial Silk Road website, where drugs were openly, and safely bought and sold by anonymous drug users and sellers.
Ulbricht has pleaded not guilty to the charges against him, and denies that he had anything to do with the Silk Road online marketplace. If he is not guilty, then he is an innocent man who should be set free, but even if he is guilty, he still does not belong in jail, certainly not for life.
Individuals in support of Ulbricht are planning to organize outside of the court house to show support and demand his immediate release.
If you would like to join the protest, click attending on the Facebook event page and a sign will be provided for you.
On Tuesday, we were contacted by one of the protest participants and given the following updates :
-At 8-9am there will be daily demonstrations in support of Ross
-A different group of activists are doing Jury Nullification outreach
-There will be daily press briefings at 5pm outside the courthouse steps (500 pearl st)
-If the briefing is not at 5pm, then it will be at the conclusion of the day's events (whichever is first)
-The press briefing should last about 10-15 minutes, with a statement given by John Bush of the liberty beat recapping the day's events, followed by a media Q&A
Ulbricht's arrest has done nothing to slow down the online drug trade, in fact, many other silk road spin-offs have risen in the short time since the original website was shut down.
John Vibes is an author, researcher and investigative journalist who takes a special interest in the counter culture and the drug war. In addition to his writing and activist work he is also the owner of a successful music promotion company. In 2013, he became one of the organizers of the Free Your Mind Conference, which features top caliber speakers and whistle-blowers from all over the world. You can contact him and stay connected to his work at his Facebook page. You can find his 65 chapter Book entitled "Alchemy of the Timeless Renaissance" at bookpatch.com.