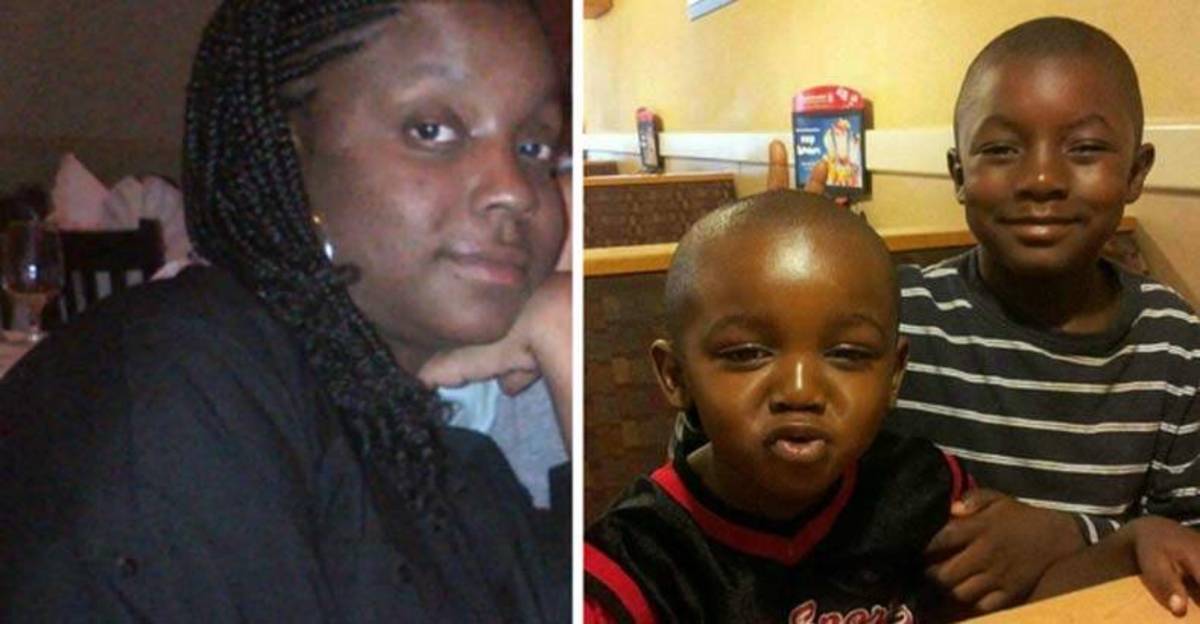 "You black b****es don't know how to take care of your kids … you need to call the kids' father, not us."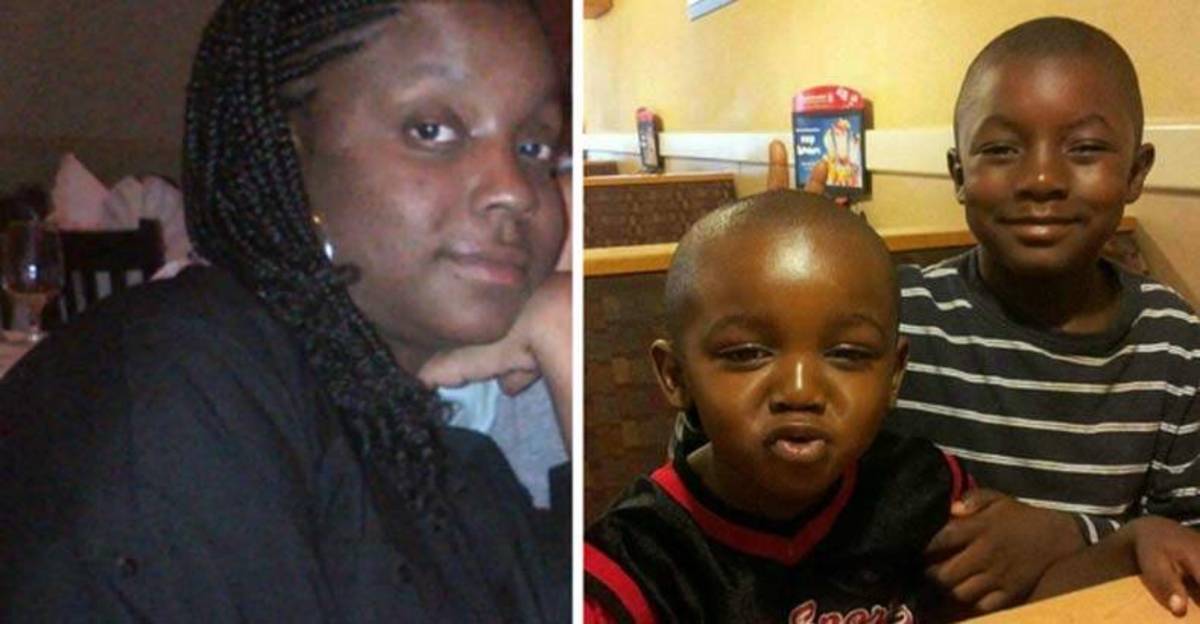 Bronx, New York – 29-year-old mother, Tyeesha Mobley, recently filed a lawsuit against the NYPD for a wrongful arrest that never should have happened.
According to the lawsuit, Mobley called the police and asked them to talk to her son about stealing after she had caught him taking $10 from her wallet. Mobley felt that she was taking a proactive measure to teach her son a lesson in a creative way that would get his attention.
When NYPD officers arrived on the scene, one of them racially insulted Mobley, assaulted her and arrested her in front of her young children.
It was reported that out of the four officers that arrived, three of them did attempt to take an interest in the situation and teach the child about stealing. However, when a fourth officer decided to verbally and physically attack Mobley, the other officers failed to intervene and allowed the assault and wrongful arrest to continue.
When Mobley asked why she was being arrested the officer said, "If you're going to say another f***ing word, I'm going to knock your teeth down your throat," according to the lawsuit.
One female officer who remained in a police vehicle did reportedly roll down her window and say "We are not supposed to act like this." To which the hostile officer allegedly responded "Black bitches like that … this is how I treat them."
The lawsuit states that the hostile officer told Mobley, "You black b****es don't know how to take care of your kids … you need to call the kids' father, not us … we can't raise your kids … why are you wasting our time, we aren't here to raise your kid … why don't you take your f***ing kid and leave?"
"She was simply trying to make sure her son stayed on the right path. This shouldn't happen to anyone, let alone to a good mom with her kids," her lawyer, Philip Sporn, told DNAinfo New York.
That night, both Mobley and her children were taken to the police station. She was charged with child endangerment, a charge that was later thrown out in court. However, the family's troubles were not over yet, as the children were forced to spend four months in foster care after their mother's arrest.
To make matters worse, the children were put into a dangerous situation while in foster care. They suffered from burns and untreated asthma attacks. Unfortunately, these children really did get a lesson on what happens when the police show up.
---
John Vibes is an author, researcher and investigative journalist who takes a special interest in the counter culture and the drug war. In addition to his writing and activist work he organizes a number of large events including the Free Your Mind Conference, which features top caliber speakers and whistle-blowers from all over the world. You can contact him and stay connected to his work at his Facebook page. You can find his 65 chapter Book entitled "Alchemy of the Timeless Renaissance" at bookpatch.com.
DASH cryptocurrency and The Free Thought Project have formed a partnership that will continue to spread the ideas of peace and freedom while simultaneously teaching people how to operate outside of the establishment systems of control like using cryptocurrency instead of dollars. Winning this battle is as simple as choosing to abstain from the violent corrupt old system and participating in the new and peaceful system that hands the power back to the people. DASH is this system.
DASH digital cash takes the control the banking elite has over money and gives it back to the people. It is the ultimate weapon in the battle against the money changers and information controllers.
If you'd like to start your own DASH wallet and be a part of this change and battle for peace and freedom, you can start right here. DASH is already accepted by vendors all across the world so you can begin using it immediately.