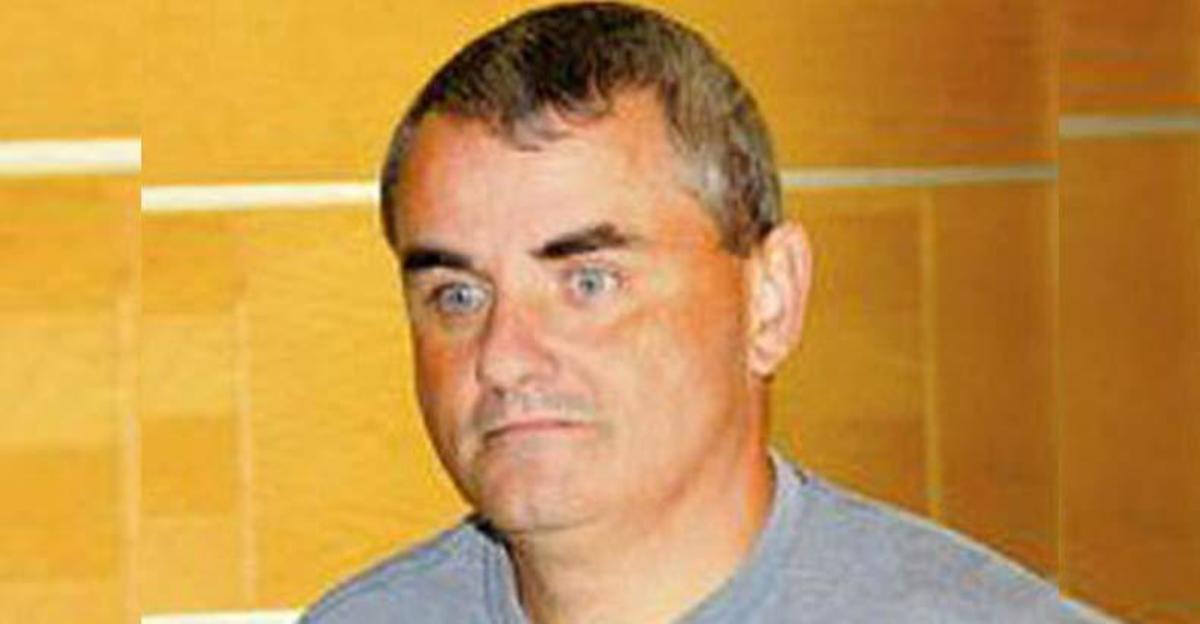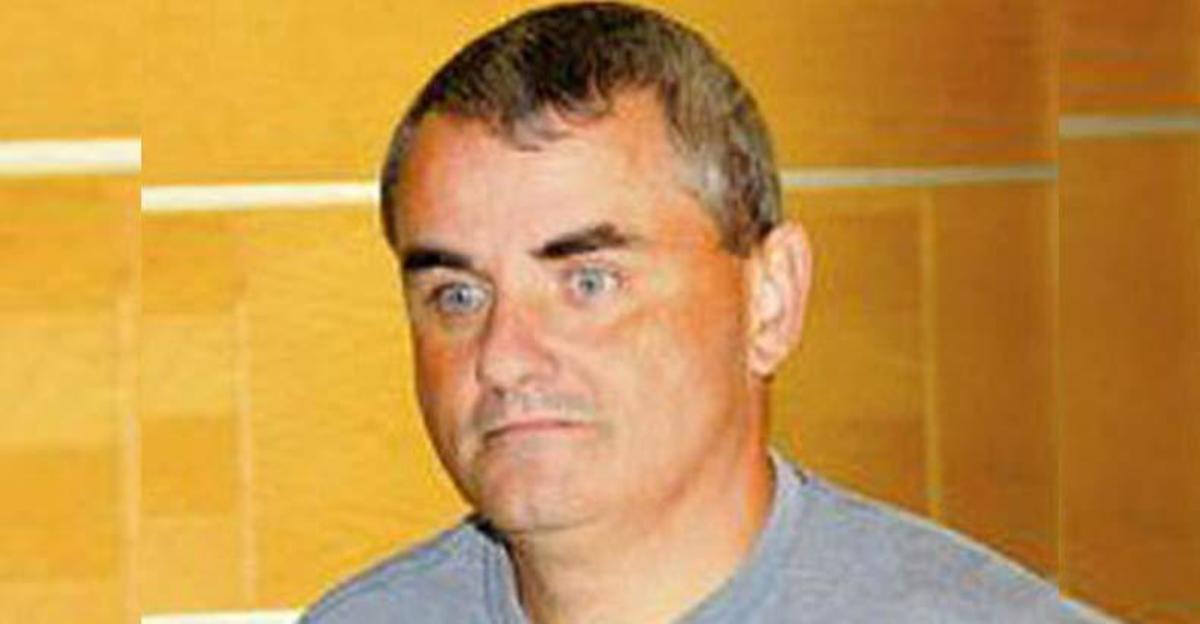 Pittsburgh, PA — When famous football coach, Jerry Sandusky raped multiple young boys it was a worldwide scandal. However, when a public servant whose job was to "protect" school children, instead commits dozens and dozens of rapes on a school campus, no one bats an eye.
Twenty-two victims in total are mentioned in a lawsuit against former school resource officer, Robert Lellock.
The lawsuit details how this serial child rapist would repeatedly walk into classrooms and remove his victims one by one. He would then lock himself and the young boys in the janitor's closet where the sexual assaults would take place.
"They were charged with the welfare and protection of the children entrusted to them, and they failed these children repeatedly and systematically by turning a blind eye to the obvious signs of abuse being perpetrated by defendant Lellock," the lawsuit says.
The anonymous man spearheading the lawsuit is now 29-years-old. The victim details within the lawsuit how Lellock took him out of class dozens of times during his stay at Arthur J. Rooney Middle School from 1998-99. He did the same with 21 other boys.
The victim notes how teachers blindly trusted this authority figure. None of the staff ever question why a cop would be interrupting class to remove the same boys over and over again.
"Not a single teacher reported him, or even questioned him. Not a single teacher made an inquiry to the office," the lawsuit says. "This speaks of a failure of training and policy of an unbelievable and conscience-shocking level."
Lellock worked in the district from 1990 until the school board suspended him with pay in July 2012 and accepted his resignation two months later, according to Triblive.com.
Who knows how many untold children were made victims of this sicko cop during those 22 years?
In 2013, Lellock was convicted on 13 charges including endangering the welfare of children, corrupting minors and indecent assault.
Named in the lawsuit are Lellock, the school district, former superintendent Dale Frederick, and former principal, Ronald Zangaro.
To those who think that this incident is somehow isolated, it is not. A shocking scroll through this link will show how child molestation is not only a systemic problem within law enforcement, but is also rarely punished.
DASH cryptocurrency and The Free Thought Project have formed a partnership that will continue to spread the ideas of peace and freedom while simultaneously teaching people how to operate outside of the establishment systems of control like using cryptocurrency instead of dollars. Winning this battle is as simple as choosing to abstain from the violent corrupt old system and participating in the new and peaceful system that hands the power back to the people. DASH is this system.
DASH digital cash takes the control the banking elite has over money and gives it back to the people. It is the ultimate weapon in the battle against the money changers and information controllers.
If you'd like to start your own DASH wallet and be a part of this change and battle for peace and freedom, you can start right here. DASH is already accepted by vendors all across the world so you can begin using it immediately.