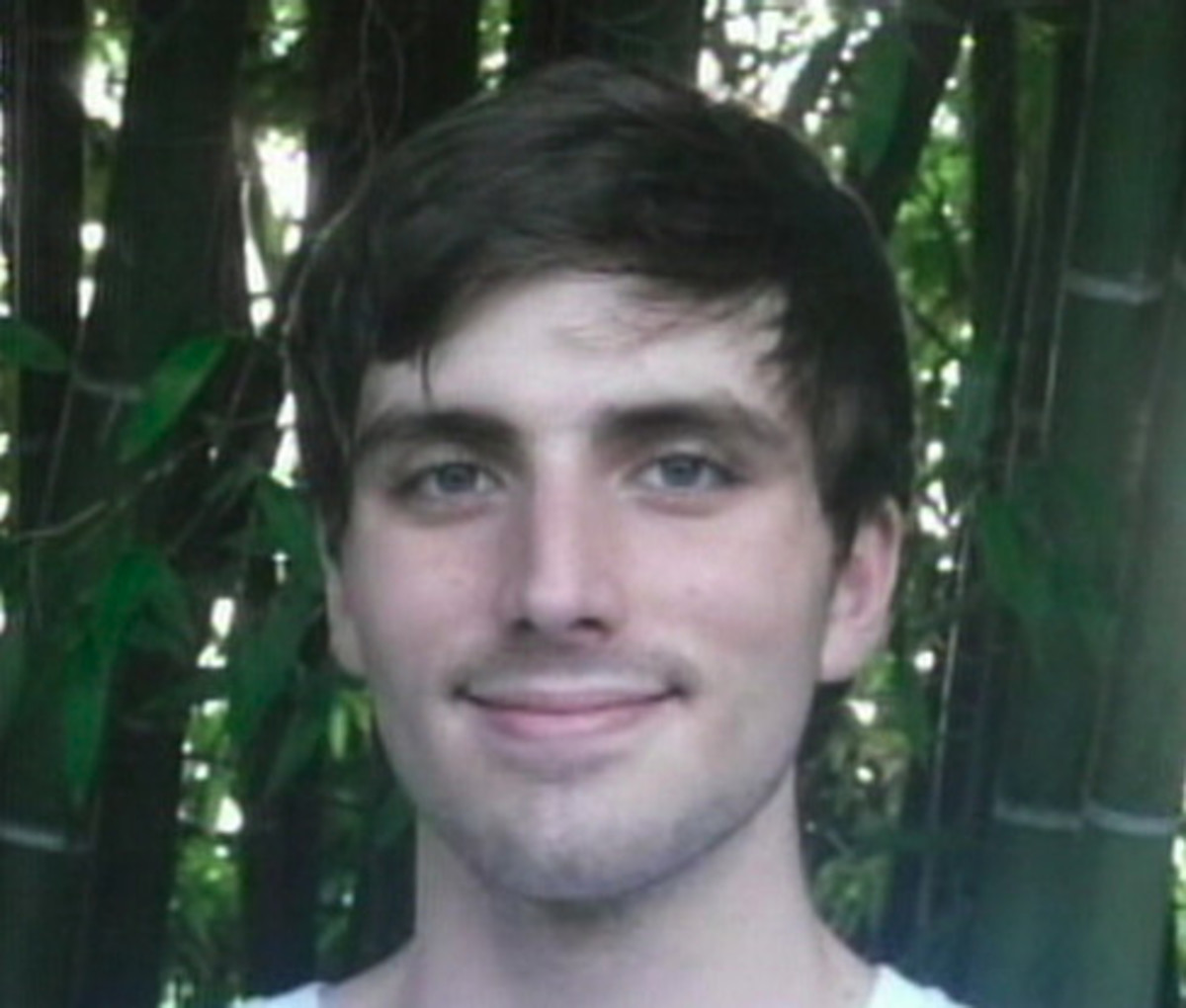 Michael Saffioti suffered from an extreme dairy allergy. On July 3rd, 2012 Mr. Saffioti ate something in prison that set this allergy off.
He tried to tell the guards about his negative reaction but they refused to take action. He pleaded with guards to see the nurse, but instead was told to go to his cell. Saffioti, knowing that this reaction could kill him was jumping up and down in his cell pleading with the guards to bring him to the nurse. He was ignored. Thirty minutes later he was found unconscious in his cell, and pronounced dead shortly after.
This neglect by the guards is criminal. Ignoring a man as he dies in his cell takes a special kind of sicko.
To add to the tragedy, Mr., Saffioti was in prison for causing absolutely zero harm to anyone. He was arrested for possessing a plant. Yes that's right, a misdemeanor marijuana possession charge, a victim-less crime, blindly enforced by the state has led to the tragic death of this young man.
DASH cryptocurrency and The Free Thought Project have formed a partnership that will continue to spread the ideas of peace and freedom while simultaneously teaching people how to operate outside of the establishment systems of control like using cryptocurrency instead of dollars. Winning this battle is as simple as choosing to abstain from the violent corrupt old system and participating in the new and peaceful system that hands the power back to the people. DASH is this system.
DASH digital cash takes the control the banking elite has over money and gives it back to the people. It is the ultimate weapon in the battle against the money changers and information controllers.
If you'd like to start your own DASH wallet and be a part of this change and battle for peace and freedom, you can start right here. DASH is already accepted by vendors all across the world so you can begin using it immediately.