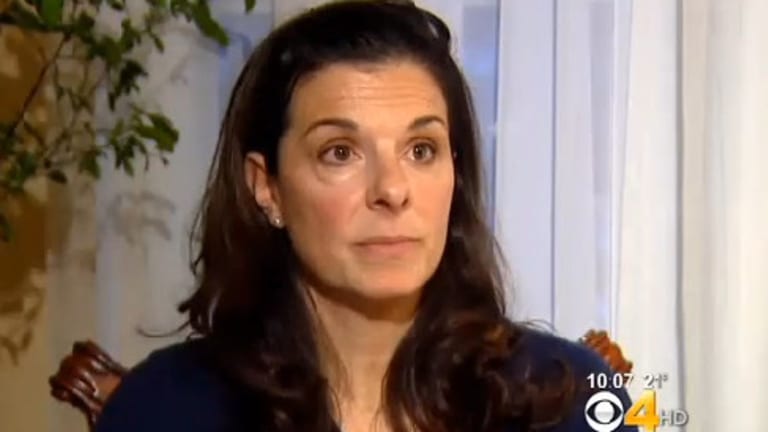 Principal Fired For Fighting Against Humiliating "Hand Stamps" on Children For Being Poor
At Peak to Peak Charter School in Lafayette, Colorado, a humiliating policy is in place which requires kids to get a stamp on their hand if they do not have enough money in their accounts to pay for lunch.
Noelle Roni, the principle at this elementary school says she was fired for protecting children from this demeaning "branding."

"The kids are humiliated. They're branded. It's disrespectful. Where's the human compassion? And these are little children," she said.
Roni was principal for nine years before being fired. She calls it a wrongful termination, and wants her job back.
Roni has support of many parents and they have already began the process of recalling two of the board members.
This should come as no surprise. The centrally planned 'system' of education in this country has long been in decline. Public schools more closely resemble prisons than actual facilities in which learning is supposed to take place.